What is going on?
Posted on April 6th, 2017 08:57 AM EST
Hi!
I'm currently upgrading the Blockscape world to use tech from the realistic world to represent smooth materials. This will make the landscape a bit more smooth and allow more building options. Think of it as a mix between the realistic world and the Blockscape world. The following image will give you an idea of what will be possible: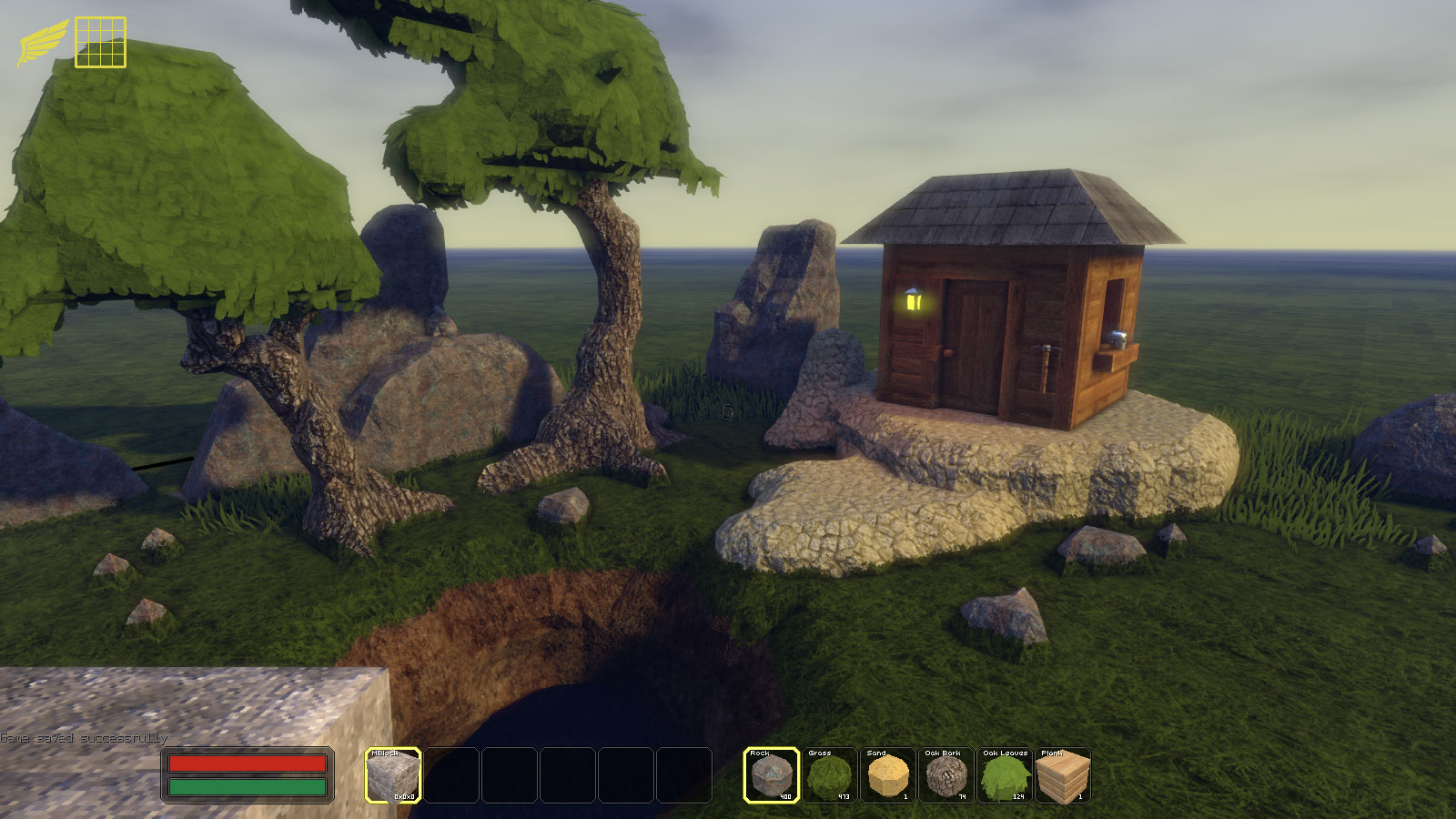 I have also developed an in game animation system so it will be easier to create more complex mobs. Next version will have a new Golem enemy and a Fox (beacuse my daughter loves foxes).
best regards
Jens
Click here for the source of this article
RSS Feed
Share This Article